Daragh Hassett
B.C.L. | Partner
[supercarousel slug='gallery']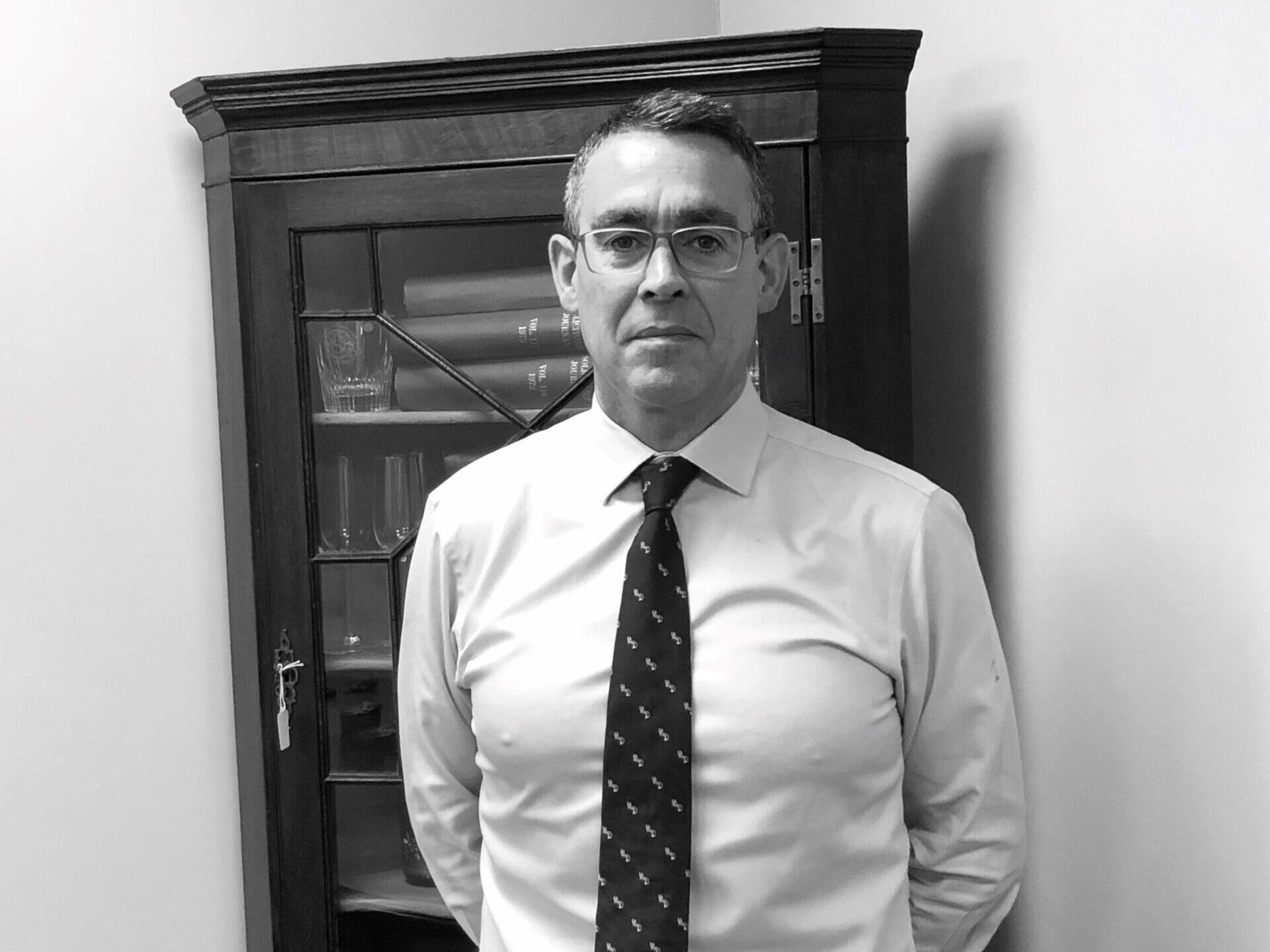 Daragh Hassett, B.C.L, Partner in Hassett Considine Solicitors LLP graduated from University College Cork in 1995, qualifying as a Solicitor in 1998. Daragh is a native of County Clare and his legal training included a secondment to the Commercial department of the country's largest law firm in Dublin.
---
He now specializes in Litigation matters and has developed a knowledge and expertise in *Personal Injury Law, Criminal Law, Road Traffic Law, Employment Law, Equine Law, Family Law, Arbitrations, Medical Negligence, Debt Collection, Insolvency and Corporate Recovery, Mental Health.
---
Daragh is a Tutor at the Incorporated Law Society of Ireland in the areas of Civil and Criminal Litigation.
---
He was appointed to the Representative Panel of the Mental Health (Criminal Law) Review Board in 2006.
---
Daragh is an experienced advocate who represents clients in all courts. He is acting for Plaintiffs in a number of substantial claims arising from road traffic accidents and work related accidents.
---
Daragh has a particular interest in the areas of Criminal and Road Traffic Law and has successfully defended a number of prosecutions in recent times in relation to drink and drug related driving offences where the evidence is particularly technical. He represents both Employers and Employees at the Employment Appeals Tribunal. He is also involved in a number of Arbitrations at present in relation to Building Contract disputes. He acts in a number of ongoing cases in the areas of Medical Negligence and Defamation.
---
Daragh dispenses advice in relation to Family Law Matters and represents clients in applications for Divorce, Judicial Separation, Custody, Guardianship, Access and Maintenance.
---
As a keen equestrian and horse owner Daragh has developed a wide client base in equine legal matters over his years in practice dealing with disputes related to the sport horse and horse racing industries.
---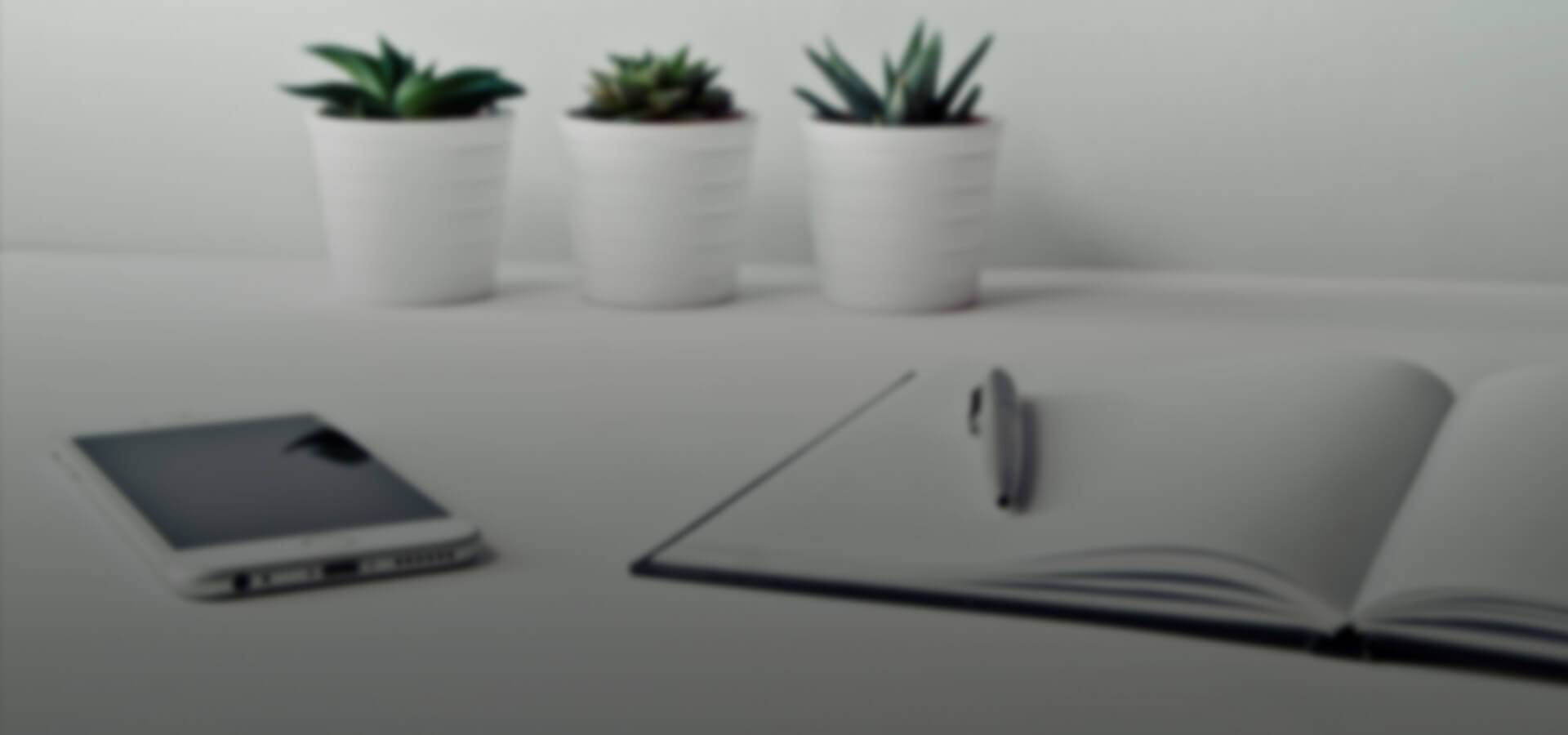 Any questions? Contact with Us!