---
Welcome to Hassett Considine Solicitors LLP
---
Hassett Considine Solicitors LLP are a leading West of Ireland legal firm established in 2005, situated in the heart of the thriving market town of Ennis, Co. Clare with a second office in Dublin. Over the past number of years the practice has grown substantially and offers expertise in a large number of areas and now has clients spread across the country.
Practice Areas
---
With a combined legal expertise of in excess of thirty years, Hassett Considine Solicitors LLP have been offering expert legal advice in all areas of law.

The areas of law we practice include Residential Property Transactions & Conveyancing, *Personal Injury Law, Criminal Law, Wills, Probate & Estate Planning, Road Traffic Law, Employment Law, Agricultural & Commercial Property Transactions, Equine Law, Sports Law and Family Law.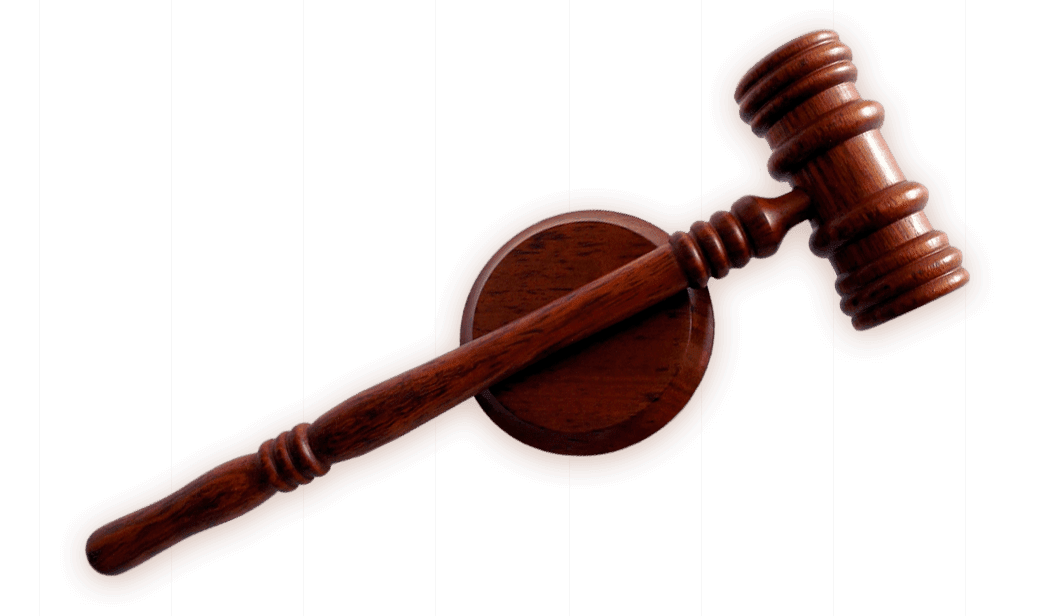 ---
*Personal Injury
Hassett Considine Solicitors LLP have developed an excellent reputation in *Personal Injury Law and are committed to the swift processing of claims.

---
Business Law
We advise clients in relation to all types of commercial contracts and business agreements entered into in the course of business.
---

---
Wills, Probate & Estate Planning
We will help you to prepare your Will and give advice on what suits your requirements.

---
Family Law
The Family Law department at Hassett Considine Solicitors LLP is headed by Daragh Hassett and Shiofra Hassett, solicitors, who are hugely experienced in the area.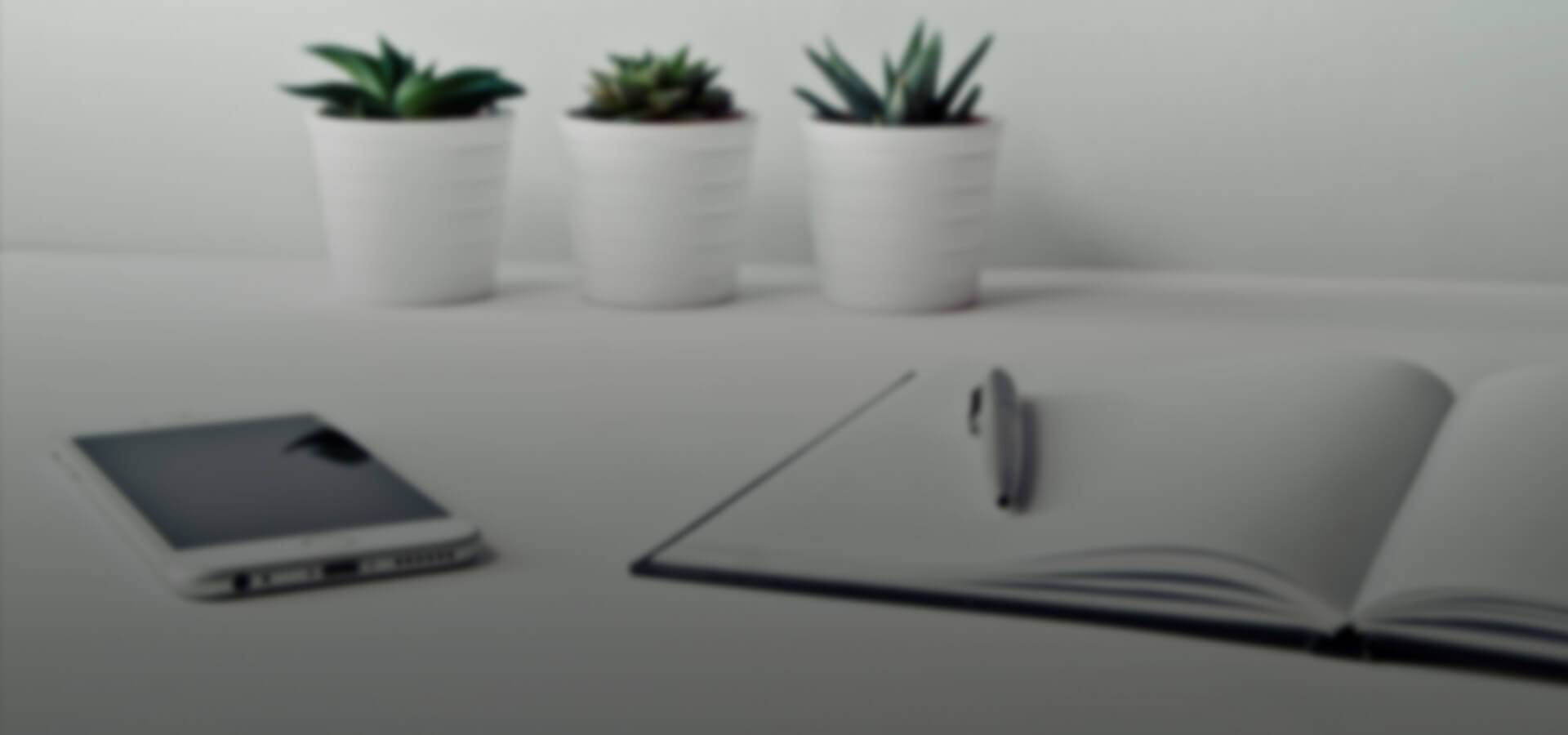 Any questions? Contact with Us!