Hassett Considine Solicitors LLP
Few words
About Us
---
Hassett Considine Solicitors LLP was established by County Clare natives Daragh Hassett and Joseph Considine who have combined their experience and skills to develop a niche practice which, in a short period of time, has established a reputation of excellence, efficiency and professionalism and has a strong commitment to dispensing legal advice with as little formality as possible.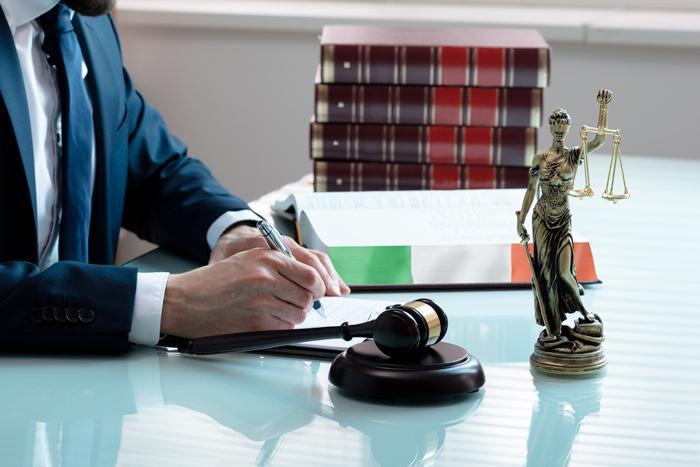 ---

---
Success

---
Quality

---
Professionalism

---
Experience
Practice Areas
---
With a combined legal expertise of in excess of thirty years, Hassett Considine Solicitors LLP have been offering expert legal advice in all areas of law.

The areas of law we practice include Arbitration, Litigation, Employment Law, Commercial Law, Agricultural & Commercial Property Transactions, Family Law, Wills, Probate & Estate Planning, Residential Property Transactions & Conveyancing.

---
Family Law
The Family Law department at Hassett Considine Solicitors LLP is headed by Daragh Hassett and Shiofra Hassett, solicitors, who is hugely experienced in the area.

---
Business Law
We advise clients in relation to all types of commercial contracts and business agreements entered into in the course of business.
---

---
Wills, Probate & Estate Planning
We will help you to prepare your Will and give advice on what suits your requirements.

---
Litigation
Hassett Considine Solicitors LLP have developed an excellent reputation in all areas of litigation and are committed to the processing of claims.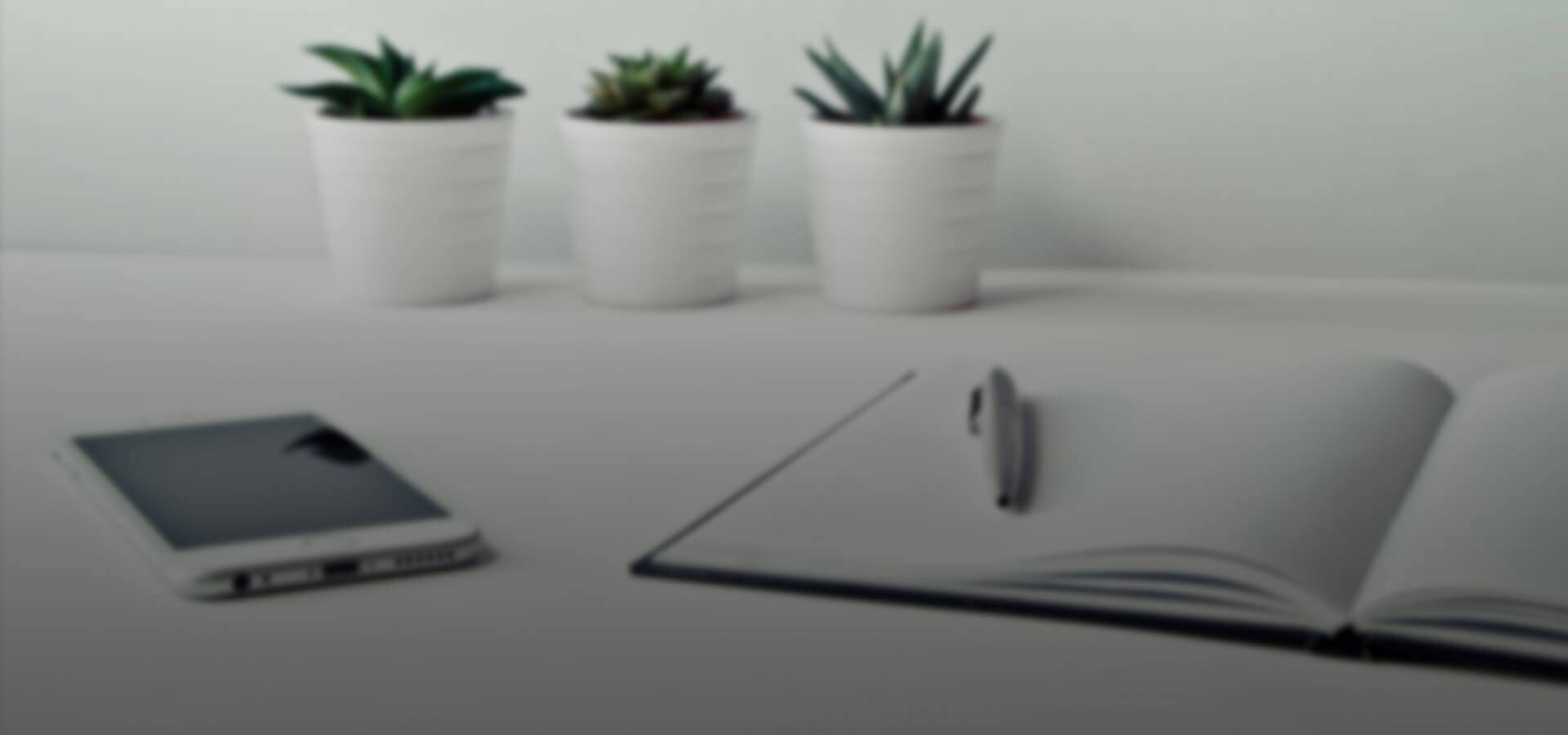 Any questions? Contact with Us!